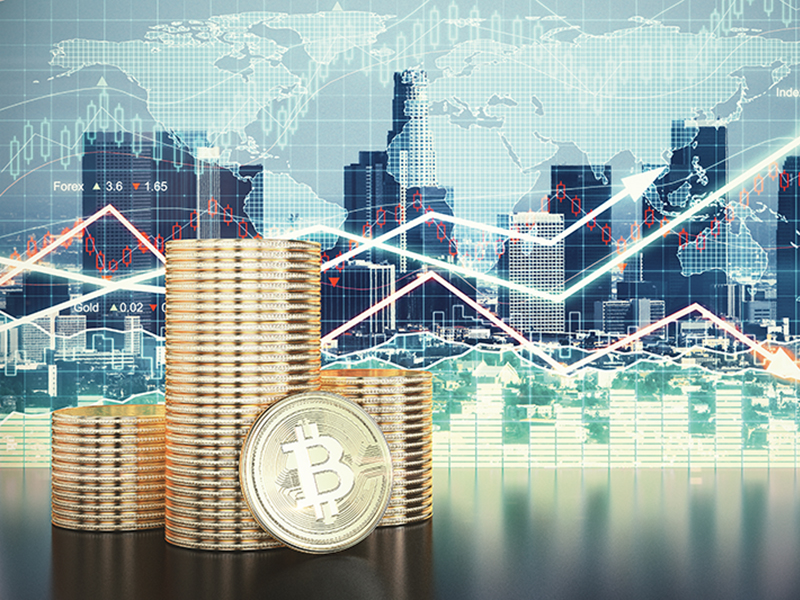 Knowledge is power, always, but especially with new business ventures. You can make quite a bit of money with real estate investments if you choose good properties. These tips should help you learn the ropes for investing in real estate.
Before investing money into any properties, you should do your research and analyze the market. Review 50 – 100 properties in a given area, and use a spreadsheet to document the info. Things to list include current pricing, projected rent earnings, and repair budgets. This will help you figure out which deals are the best.
Real Estate
What kind of real estate investments do you want to focus on? Maybe you want to flip real estate. Perhaps, you're more suited to doing rehab projects that need rebuilt from the ground up. The work for a property depends on what kind you are interested, so figure this out first.
Find out …